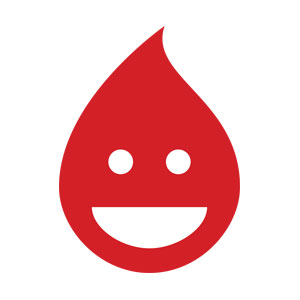 Adrian Duggan
Special guest
Adrian Duggan has been a guest on 1 episode.
April 7th, 2019 | Season 3 | 1 hr 7 mins

baba is you, capcom, donald duck, ffx, ffxiv, final fantasy, goofy, ign, kingdom hearts birth by sleep, minnit, monster hunter world, no man's sky next, overwatch, pokemon quest, psvr, rainbow six siege, re7, resident evil 7, resident evil 7 vr, revolver digital, sean murray, sora, square enix, vide game reviews, video games

This week we go back in time, to a time and place where we still called Super Smash Bros Ultimate simply Smash 5. A time where Spyro having a remastered Trilogy was still whispers in the wind. A time when men named Trey were not only still on the podcast, but were calling themselves Hard Mawfk. Join us as we explore a lost episode of Great Lakes Gaming with audio that was so fudged, we didn't even try and fix it properly until one year later. Welcome to a Lose Episode known simply as...SECRET EPISODE TWENTYFIVE!