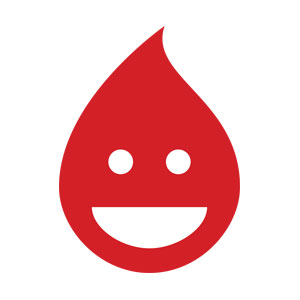 Devon Green
Special guest
Devon Green has been a guest on 1 episode.
April 15th, 2019 | Season 3 | 1 hr 26 mins

baba is you, dragon quest vii, ea, electronic arts, jedi fallen order, mark hamill, order 66, palpatine, sekiro, shadows die twice, star wars, the division 2, tom clancy

This week on the podcast, Devon Green joins the boys as they discuss the reveal trailer for Star Wars Jedi: Fallen Order. Also find out what Dan did this week to get banned from the official Dragon Quest subreddit. All that mixed with some casual discussion of Fortnite ripping Apex Legends respawn system, The Division 2, Kyle's first time playing Spyro, Nick's first time playing Sekiro, and Dan once again tries to briefly describe Baba Is You. All that and more on the next Moesha.