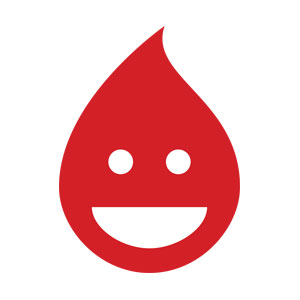 Gabe O'Connor
Special guest
Gabe O'Connor has been a guest on 1 episode.
August 5th, 2018 | Season 2 | 1 hr 51 mins

capcom, def jam, donald duck, ffx, ffxiv, final fantasy, goofy, ign, kingdom hearts birth by sleep, minnit, monster hunter world, no man's sky next, overwatch, pokemon quest, psvr, rainbow six siege, re7, resident evil 7, resident evil 7 vr, revolver digital, sean murray, sora, square enix, vide game reviews, video games

This week on the ol GLG Podboy, Dan is joined by DeAngelo Martin and first time guest Gabe O'Connor. They discuss the Final Fantasy XIV and Monster Hunter crossover from the view point of each games fanbase. As well as who they would like to see in a new Def Jam Game. All this and games featuring white boards. Summer Lovin.